Star Alliance has named Theo Panagiotoulias as its new chief executive in succession to Jeffrey Goh, who stepped down at the end of last year.
Panagiotoulias joins from Hawaiian Airlines, where he was senior vice-president, global sales and alliance. Though Hawaiian is not a member of any global alliance, Panagiotoulias previously held a number of commercial, operational and management roles at Oneworld founder American Airlines, as well as serving as vice-president and general manager Asia-Pacific at travel technology firm Sabre.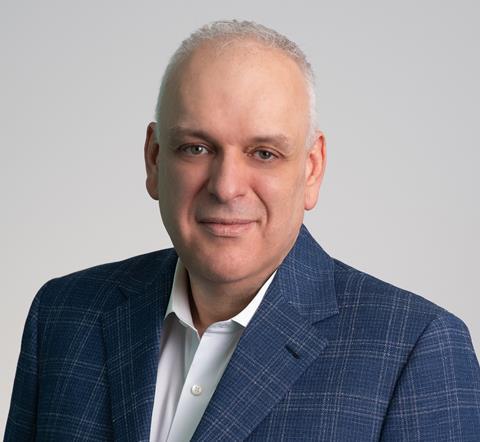 United Airlines chief executive Scott Kirby, chairman of the Star Alliance Chief Executive Board, says: "Theo's international commercial and airline experience have given him a good understanding of the challenges and opportunities facing our industry today. I believe he is the right person to lead Star Alliance into the future."
Panagiotoulias will succeed Charlotta Wieland, who was seconded from Star member SAS to serve as Star Alliance's interim chief executive following Goh's departure.
The appointment is expected to take effect within the coming months, upon the completion of certain administrative processes and clearances.