Vinci Airports has completed its acquisition of a near 30% stake in OMA, making it the largest shareholder in the Mexican airports operator.
Finalisation of the transaction comes after Vinci had in late July agreed a deal to acquire a 29.99% stake in OMA from Fintec.
French-based Vinci has taken over the shareholdings of Servicios de Tecnologia Aeroportuaria – also known as SETA – and those of Aerodrome Infrastructure. The transaction is worth $1.17 billion, which involves the acquisition of SETA for $578.7 million and of Aerodrome for $240.8 million (net of Aerodrome's pre-existing debt).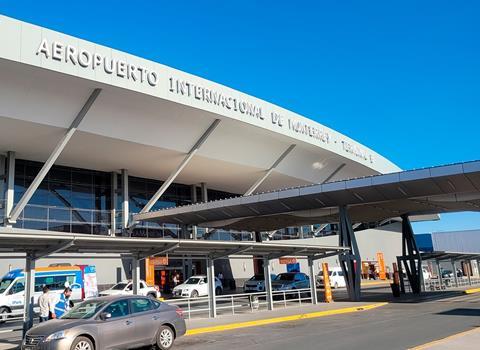 OMA is the brand name for Grupo Aeroportuario del Centro Norte, which manages 13 international airports in the central and northern region of Mexico – including Monterrey, which accounts for almost half of the group's passenger traffic.
The group handled 21 million passengers over the first 11 months of this year, putting it at 99% of pre-pandemic levels.
The deal builds Vinci's presence in the Americas where it already has interests in the USA, Brazil, Chile, the Dominican Republic and Costa Rica.