Airports must reconsider their relationships with incumbent airlines which may not be able to deliver on capacity expectations during the Covid-19 recovery, in the view of Wizz Air chief executive Jozsef Varadi.
"In certain places there used to be a cosy set-up, a cosy status quo," Varadi stated during an ACI Europe conference today. "I think that's [off] the table."
Many airlines "will be dragging" in terms of capacity capabilities for some time, Varadi believes, citing examples such as the network carriers newly weighed-down by debt and government involvement.
That means the industry will be fundamentally changed by the crisis, he continues.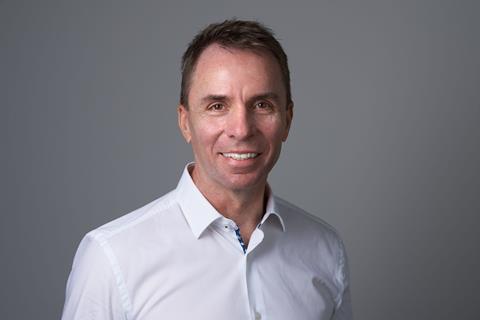 "You will see a huge difference once we are out of Covid-19," Varadi observes. "There will be very few airlines with the capacity…who actually can grow and move things forwards."
His comments come with Wizz having implemented an aggressive network diversification strategy during the coronavirus crisis. It has added bases across the continent, including at London Gatwick, Milan Malpensa and St Petersburg.
Discussions on introducing services to dozens of other airports are under way, Varadi explains, and the low-cost carrier is aiming to be back at 100% capacity "within a few months".
"Airports need to reconsider their position," he states. "How much are they going to rely on their incumbents versus some of the newcomers who actually can deliver capacity in the next five years?"
He also notes that, with airlines having to "invest into the customer" in order to get "people into the franchise of flying again", airports should reciprocate.
"Airports must become lower-cost operators than they were before," Varadi states, citing the likely "challenging yield environment" as the industry recovers from the crisis.
"I think we need to see cost savings coming through the airport environment," he says.
Furthermore, Varadi reiterates his strong opposition to the slot waivers introduced across the region in the summer and winter seasons, describing them as "complete rubbish" and alleging they are "defrauding the public interest".
Slot waivers serve "some incumbent private interest", he states. "I think that monopoly has to be destroyed and must be eliminated."