The Australian Transport Safety Bureau (ATSB) is investigating an incident in which a Boeing 737-800 overran the available runway during a take-off.
The serious incident occurred on 30 November when the Virgin Australia aircraft (YH-YFH/MSN40996) departed from Brisbane Airports runway 19L, which has a reduced length owing to works.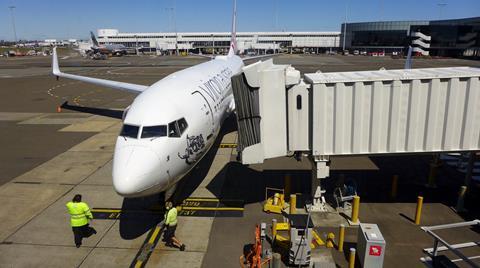 "The aircraft briefly entered, and became airborne in, the section of the runway that was closed due to those runway works," says ATSB.
"The aircraft completed the departure and continued onto its destination."
ATSB expects to complete its investigation into the incident in the second quarter of 2023.