Canadian regulators have prohibited the operation of commercial passenger flights from the UK to Canada – a move coming after the UK announced it identified a new, faster-spreading strain of the Covid-19 virus.
Several other countries, including France, Germany, Ireland, Italy and The Netherlands, have also banned flights from the UK following news of the new strain, according to reports.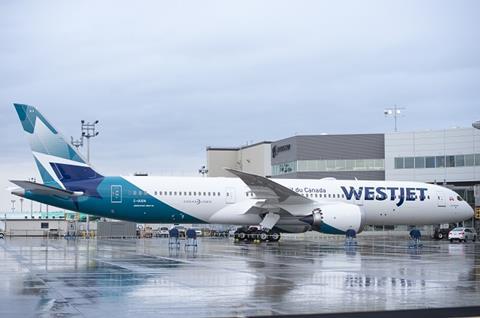 "Given the high number of cases of a variant Covid-19 virus observed in some areas in the United Kingdom, the decision has been made to suspend entry into Canada of all commercial and private passenger flights from the United Kingdom for 72h, effective midnight tonight," says the Public Health Agency of Canada.
Air service provider Nav Canada made public the prohibition in a 20 December notice to airmen (NOTAM).
The prohibition does not apply to cargo flights.
Air Canada, British Airways and WestJet fly between Canada and the UK.