IATA's safety chief has expressed concern about a shortfall in the number of final accident reports being published in line with ICAO Annex 13 standards, noting that recommendations from such inquiries are invaluable for improving air safety.
Mark Searle, IATA's global safety director, says that the airline industry continues to provide an extremely safe travel experience for passengers. He points to IATA's mid-year accident figures, which show an improvement over 2023.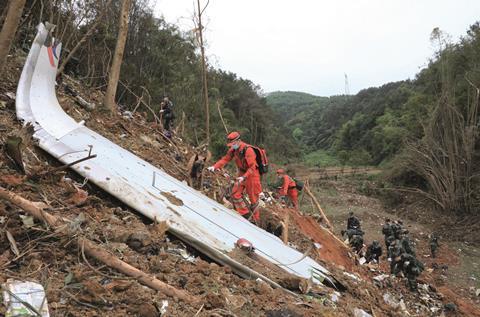 "Everything in the safety report seems to be showing that we're trending in the right direction," says Searle, who spoke with FlightGlobal at the recent World Safety & Operations Conference in Hanoi.
One challenge that IATA has identified, however, is that governments are failing to provide timely safety reports in line with ICAO Annex 13 guidance. This calls for the state leading an accident investigation to release a preliminary report within 30 days of the occurrence, and a final report, which includes safety recommendations, as soon as possible, ideally within 12 months.
Accident investigations were the subject of a panel discussion at the conference. Rafael Rastrello, head of safety at LATAM Airlines, gave a presentation on the issue, disclosing that of 242 accidents between 2018 and mid-year 2023, just 113, or 47%, have had their final accident investigation report published.
The problem is not specific to any region, although Africa and South America show the biggest final report shortfalls in the last two years.
"Looking back over the last three years, it most certainly appears to us that fewer than 50% of accident investigations are providing the reports as required by ICAO Annex 13," says Searle.
"For me, as an ex-pilot, and for the wider airline industry, accident reports ensure that we learn from the issues that have happened in the past and [that we] try to mitigate those with corrective actions."
He points to the accident reports covering the loss of flight AF447, an Air France Airbus A330-200 that crashed in the mid-Atlantic in 2009 while operating the Rio de Janeiro-Paris route. Although the investigation period was extended due to the challenging location of the crash site, lessons from the accident greatly influenced upset and recovery training.
Searle lists several reasons for the lack of timely reporting. One challenge is that many countries lack the personnel and resources for comprehensive safety investigations. Such countries, he feels, perhaps could pool investigation resources with neighbours. Sovereign governments, however, may be wary about a loss of control.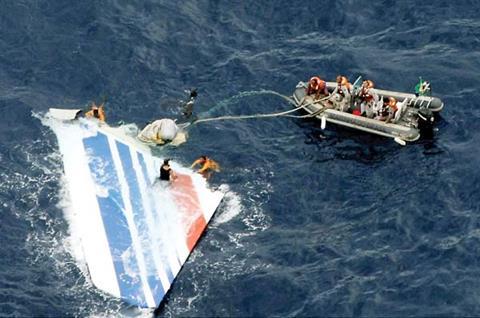 "A lot of states like to have their own investigation authorities," says Searle. "If you start to share that responsibility, where do the borders start to impact the ability for that pooling of expertise?"
A further hurdle for the aviation industry is nurturing future investigators.
"We have some very mature people within accident investigations, who have been there for many, many years, and who have seen and investigated crashes over the years. But where's the future generation coming from?"
IATA is exploring how the training of accident investigators can be standardised, which would ultimately encourage more homogeneous reporting.
It is critical, however, that reporting not become a mere box-ticking exercise, leading to a slew of final reports that offer little value from a safety perspective.
Searle admits that politics can play a role in aircraft accident investigations, noting that some countries and regions have provided minimal reporting about accidents that happened well over a year ago.
"These learnings from events that have happened before are critical for the future safety of the industry," he says.
"And so, personally, I don't believe it's acceptable to drag one's heels in conducting accident investigations in accordance with [Annex 13]."