The US cellular industry is pushing back against warnings that soon-to-be-active "5G" wireless networks could cause dangerous interference with aircraft altimeters, citing the safe use of 5G in many other countries.
"The aviation industry's fearmongering relies on completely discredited information and deliberate distortions of fact," says cellular industry trade group CTIA in a 15 December statement to FlightGlobal. "We will launch this service in January with the most-extensive set of protective measures in the world."
Also on 15 December, the US airline industry's lobby group Airlines for America (A4A) warned that a recent 5G-related airworthiness directive (AD) from the Federal Aviation Administration threatens to disrupt hundreds of thousands of flights annually.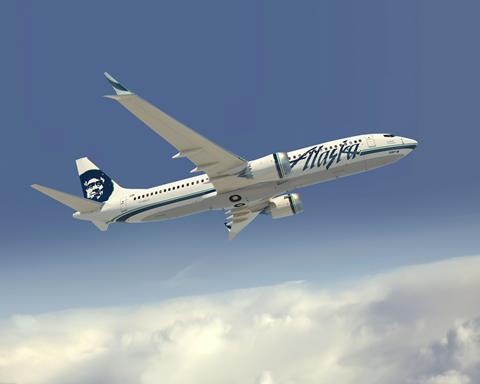 At issue are plans by the US cellular industry to begin transmitting in the 3700-3980 MHz range, starting 5 January with transmissions between 3700 and 3800 MHz.
The companies are using that range, which falls in the C-Band, for their new fifth-generation (5G) cellular networks.
The FAA's order, citing studies, says such transmissions could interfere with aircraft altimeters, which use the 4200-4400 MHz range. The AD prohibits many flight operations, including instrument landings, in areas of potential interference. Those regions include many major US metropolitan areas.
But CTIA disagrees, saying 5G transmissions "in the C-band spectrum operate safely and without causing harmful interference to aviation equipment".
Wireless providers in nearly 40 countries already use C-Band; and providers in many countries – including Austria, Denmark, Finland, Ireland, New Zealand, Romania and Spain – transmit in the exact 3700-3800 MHz range that the US telecommunications industry will use, CTIA says.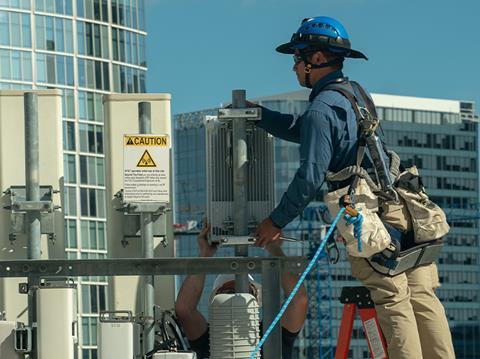 Also, other countries allow 5G transmissions at greater power levels than are permitted in the USA – in the case of Australia, 25,000 times greater, the group adds.
"There are no reported incidents of harmful interference despite millions of passengers flying in these nations every year. US airlines fly safely in and out of these countries every day," says CTIA.
The group warns that a six-month delay in the 5G roll out would cost $25 billion, "risking America's competitiveness".
US lobby group A4A is warning that US air travel could be upended by the FAA's order. If the order had been issued in 2019 – before carriers curtailed operations due to the pandemic – some 345,000 passenger flights and 5,400 cargo flights would have been delayed, diverted or cancelled, affecting 32 million passengers, A4A estimates.