US investigators have arrived in China to assist an ongoing probe into the crash of a China Eastern Airlines Boeing 737-800.
The Civil Aviation Administration of China (CAAC) says the seven-man team comprising "technical advisers" and other authorised representatives arrived on 2 April. The agency says the US team will help in "accident analysis…and providing technical support".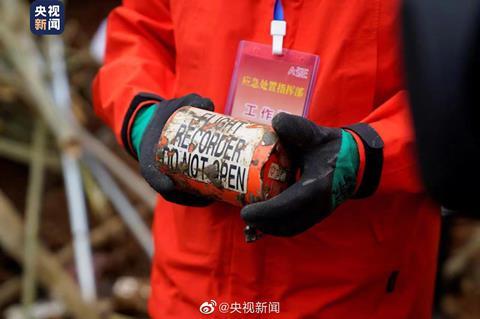 The US National Transportation Safety Board (NTSB) said on 29 March that it received visas from China, clearing the way for its team of investigators to enter the country.
An investigation into the 21 March crash - which killed all 123 passengers and nine crew on board - is ongoing. The aircraft (B-1791) was operating service MU5735 from Kunming to Guangzhou when it crashed over 1h after departure. It was flying at an altitude of around 30,000ft when it plunged abruptly to ground level in south China.
Rescuers have located both the cockpit-voice and flight-data recorders from the crash site. The NTSB says the cockpit-voice recorder, which was severely damaged when found, has been sent to the USA for analysis.
The CAAC previously stated that a preliminary report into the crash is expected by 20 April – 30 days after the crash – per ICAO conventions.
The crash - China's worst in over a decade - has also prompted the CAAC to implement a sector-wide safety probe.