The US Air Force is placing a high priority on developing partnerships with regional air forces in the areas of procurement, training, and support.
Kelli Seybolt, deputy under secretary of the Air Force for international affairs, plays a prominent role in working with the USA's international partners.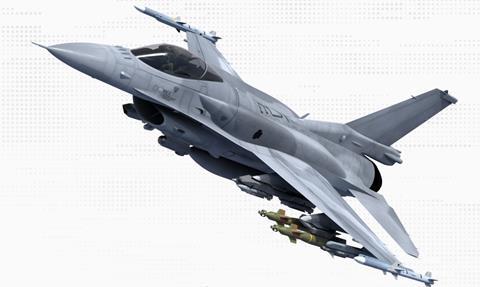 She points out that the Asia-Pacific has significant security issues, and is also a key part of the global economy.
"Challenges in the region could have big effects on the global economy, so security is paramount to securing the economic benefits of the region and the trade relationships. So, the Pacific is a high priority for us," she says. "We have many security commitments here as well."
In addition to working with important long-term partners, such as Japan and South Korea, the USAF is working to develop deeper relationships with air forces in countries such as Indonesia, Malaysia, and Vietnam.
Efforts with Vietnam include the possible provision of Beechcraft T-6 Texan trainers, as well as improving the English proficiency of air force personnel. The Philippines is also in the market for new fighters, with the Lockheed Martin F-16 in contention.
One challenge is the amount of technology transfer that countries desire in defence acquisitions.
Seybolt says that finding the right balance is important, but stresses that the degree of technology shared is "not necessarily static."
Perhaps one of the region's biggest technology transfer projects is Tokyo's FX future fighter programme to replace the Mitsubishi F-2. In addition to considerable indigenous work, including the X-2 demonstrator aircraft, Japan's Acquisition, Technology, & Logistics Agency is looking at several options for the aircraft, which is likely to include working with either US or European partners.
"Japan has approached us regarding their FX programme to replace the F-2 and the United States government's position is that we want to work with Japan to help them create an interoperable capability," says Seybolt.
"And our desire is that the fighter they want to develop will be interoperable with our capabilities…we're open to Japan working with industry to formulate some partnerships, so that Japan can gain the benefit of some of what our industry has learned."