Airlines will face a new cash-crunch challenge as the resumption of operations sees a range of costs return alongside a lack of liquidity, in the view of IATA director general Willie Walsh.
Speaking during an Arabian Travel Market event on 24 May, Walsh said that "for some airlines, the cash crunch is ahead of them… when they start trying to ramp up… because they don't have the traditional cash reserves that you have from sales in advance of carriage, because nobody is selling tickets".
That will be "a real challenge", he continues, "because a lot of costs that have been eliminated because people aren't flying" will return as flights come back.
He cites costs associated with fuel, employee salaries – for staff who had previously "either been furloughed or receiving support from governments" – airport charges, and air traffic control fees.
"All of these costs will ramp up very, very quickly, and if you get an imbalance between the cost ramp-up and the revenue build-up then the cash burn is going to be quite significant," Walsh says.
"Undercapitalised, cash-poor airlines are going to have to be really cautious as they see evidence of the recovery."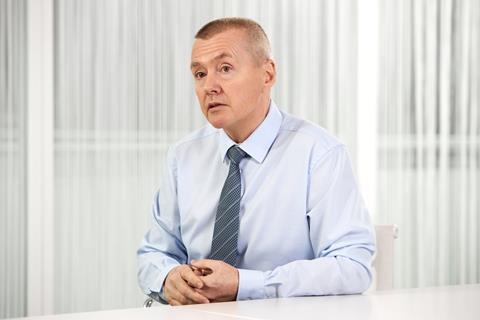 Walsh highlights earlier estimates from IATA that the global industry has increased its debt levels by $220 billion, or around 50%, during the pandemic, to $650 billion.
"I suspect that will rise further," he states.
The "good news" for airlines, however, "is it is very clear there is strong underlying demand" that is only being "suppressed" by travel restrictions, Walsh suggests.