The chief executives of European start-up carriers Emerald Airlines and Flypop have cited the large pool of laid-off executives and other experienced airline workers as a boon for their businesses as they seek success in an historically challenging industry.
Speaking during the CAPA Airline Leader Summit today, the chief executive of Irish regional start-up Emerald Airlines, Conor McCarthy, described the development as "the single biggest benefit of Covid" for the fledgling operator, ranking it ahead of other positive crisis-related trends including the availability of better deals from lessors, handling agencies, software companies and maintenance firms.
"The biggest benefit of Covid is we've had this amazing group of talent, and when I say talent, I mean at all levels," he says. "They were freed up during Covid; they were laid off."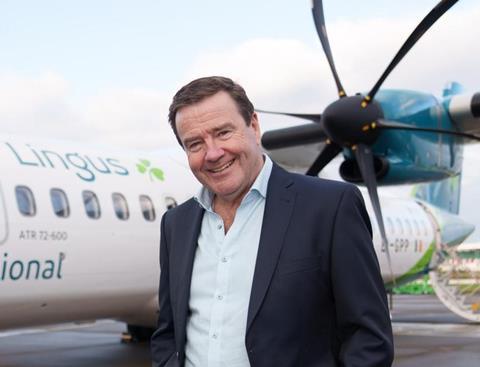 In Emerald's Irish home market, McCarthy highlights the "major retraction by CityJet… SAS Ireland pretty much shut down operations, Norwegian International… that shut down, and Stobart Air, our predecessor in the [Aer Lingus] franchise, that went into liquidation.
"But that left us with a huge pool of people with which to set up our team."
Emerald's management group has "over 250 years of relevant aviation experience" as a result, McCarthy explains. That is important, he notes, because "the biggest danger is when you start to grow… if you don't' have discipline, if you don't have shape and keep your strategy together… if you make some wrong steps, they come back and they haunt you."
He describes experienced staff as "the people who protect you", adding: "They don't stray into unknown territory."
Flypop chief executive Nino Singh Judge similarly says that Covid-19 has made it possible "to hire some seriously experienced people".
That is a significant boost for the UK-based long-haul low-cost operator, "because I only have the vision", Singh states. "I haven't got a clue, really, how to run an airline, other than [understanding the need to] bring the right people together. People who know how to make it work."
Judge adds that the normalisation of remote working during the Covid-19 pandemic further expanded the talent pool available to the carrier.
"Our chief designer is in Melbourne, our head of marketing is in Whistler in Canada," he says. "Covid has really allowed us to use Zoom technology and others to bring the best people together.
"We are not restricted by just recruiting in the south of England."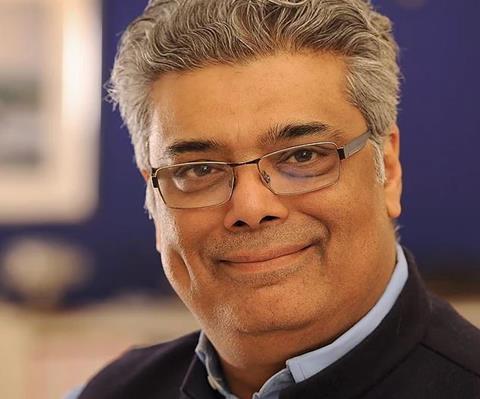 Emerald Airlines began flights under the Aer Lingus Regional brand in March, while Flypop intends to launch passenger services to secondary Indian cities from London Stansted airport in the coming months.