Japanese domestic carriers Air Do and Solaseed Air have completed a merger originally announced in March 2021.
The two carriers will retain their respective brands, but operate under a new holding company called Regional Plus Wings, according to a joint statement.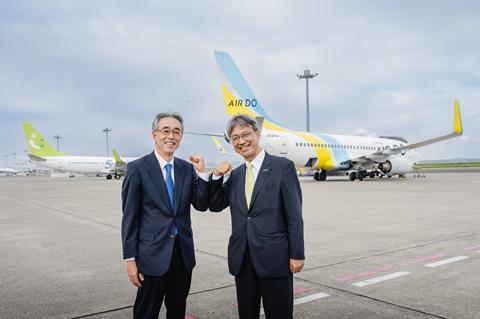 Sapporo-based Air Do and Miyazaki-based Solaseed say they are joining forces in an effort to save costs and enjoy economies of scale in areas such as maintenance and procurement.
Moreover, the decision to merge was taken during the second year of the coronavirus pandemic, during which travel restrictions hammered domestic air travel in Japan.
Though Japan is emerging from the pandemic, a weak Japanese Yen and high fuel costs remain overhangs for airlines.
The merger will see Air Do president Susumu Kusano become the chairman of Regional Wings Plus, while Solaseed president Kosuke Takahashi will become the holding company's chief executive.
The headquarters of Regional Plus Wings will be located at Tokyo's Haneda Airport.
"In order to survive in the new business environment, provide customers with even greater added value, and achieve sustainable growth, it is best to efficiently utilize the management resources (human resources, technology, facilities, etc.) of both companies," say Kusano and Takahashi in a joint comment.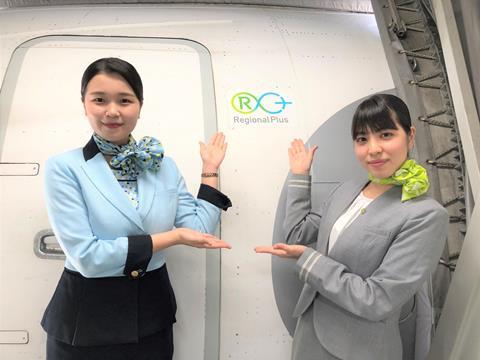 Cirium fleets data indicates that Air Do's fleet comprises eight Boeing 737-700s with an average age of 15.4 years, and four 767-300ERs with an average age of 19.3 years.
Solaseed's fleet comprises 14 737-800s with an average age of 9.2 years.