Latin American governments must do more to build sustainable aviation fuel (SAF) capabilities in their countries or risk the region being "left behind" in tackling the airline industry's sustainability challenge, according to IATA regional vice-president for the Americas, Peter Cerda.
Speaking as the IATA AGM opened in Istanbul on 4 June, Cerda highlighted the Latin America region as lacking projects to begin SAF production.
Without government action to address that, Cerda argues that Latin America will be disadvantaged when it comes to achieving net-zero emissions, given SAF's huge importance in most industry roadmaps towards that target.
"We will have aircraft that arrive from other regions utilising SAF but unfortunately they will fly out of Latin America utilising conventional fuel," he states.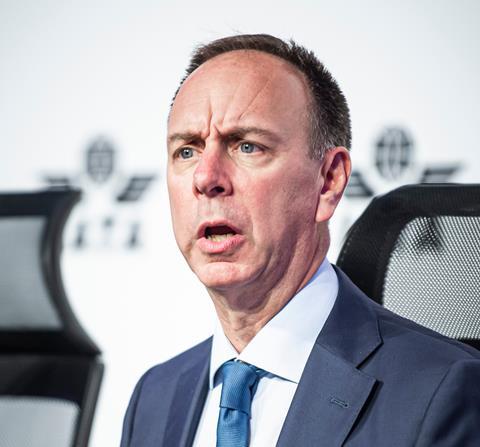 Cerda's view is that the airline industry therefore needs to "change the mindset of governments about what environmental responsibility is", shifting them away from a reliance on "green taxation" and towards policies that incentivise the production of SAF.
"What we need is for governments to first understand the importance of implementing the right regulatory regime that will incentivise the private sector to invest in SAF," he says, adding: "We are now a very long way from achieving that goal."
That is particularly unfortunate, Cerda notes, because "if there's a region that has the largest potential for SAF production, it's Latin America".
He cites the region's "geography and natural resources" as being complementary to SAF production.
"If governments understood that they could become a global leader and this could stimulate more jobs, more revenue for their countries," Cerda says.