Virgin Atlantic chief executive Shai Weiss expects that although business and premium leisure travel will rebound after the pandemic, it will be "in a new format".
"I personally believe that business travel is going down," he said during the Aviation Festival. "Will it come back by 2023? Let's assume it does, but in the interim period it's going to come down."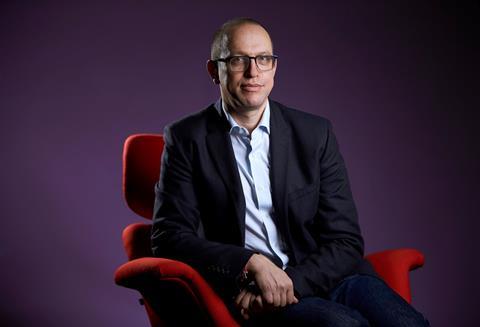 This, he says, is because the corporate world has undergone a "crash course" in digital communication and working remotely, hitting the demand for in-person meetings.
When it does return later in the decade, it will be more focused on long-haul services, with many travellers combining work and leisure trips, Weiss predicts.
The development of a premium leisure market could pick up some of the slack in the meantime, fuelled by high savings rates amid the pandemic. This should be seen in the context of consumers increasingly favouring experiences over possessions, he suggests.
Turning to Virgin Atlantic's broader performance through the pandemic, he notes that cargo revenues have generated around $500 million for the UK airline, bringing it "very close to cash-flow even". He believes the airline will become cash-flow positive after UK travel restrictions are eased on 17 May.
He adds that Virgin Atlantic is hoping to return to profitability in 2022 and "our job thereafter is to become sustainably profitable."
"We are getting closer to recovery," he says. "Virgin Atlantic has proven it intends to survive and thrive – my confidence in that remains high."