Sustainability was firmly establishing itself as the airline industry's greatest challenge before the coronavirus pandemic hit.
Today, despite expectations that the sector's recovery will be a years-long endeavour, most speakers at the Royal Aeronautical Society's Climate Change Conference acknowledge that pressure for airlines to take action on their environmental footprints will not abate as a result of the crisis.
That is why Michael Gill, executive director of the Air Transport Action Group (ATAG), was keen to discover what messages the chief executives of British Airways, EasyJet and the Oneworld alliance had for supporters of environmental activist Greta Thunberg and the 'flygskam', or 'flight shame', movement, during a panel session on 3 November.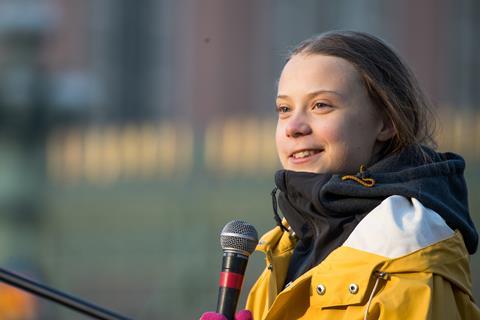 BA chief executive Sean Doyle stresses that the airline industry takes sustainability "very, very seriously", to the point where "it's very much at the heart of our ability to grow and operate".
He highlights ICAO's CORSIA emissions offsetting scheme, which made commercial aviation the "first sector to create a global framework for dealing with emissions", and "to commit to global targets".
Doyle argues that is "unique amongst any industry, and I think if that isn't a strong statement of intent and will, I don't know what is".
The BA chief also cites aviation's "great track record of innovation".
"We've always become more efficient," he states. "We've always delivered fantastic innovations, true continuous improvement. It's in our DNA and in our culture."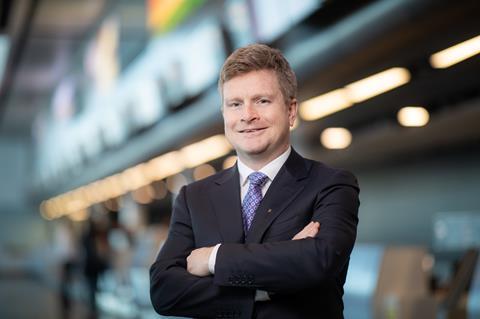 Those supporting the flygskam movement should also consider "the social, economic and societal benefits of what we offer", Doyle says, adding: "I think we are a hugely important part of the fabric of the way people live their lives, and we want to do it sustainably."
Describing the industry's environmental commitments as "genuine" and "sincere", he believes the sector will "deliver on what we promise" around achieving "net zero 2050".
"It's not a marketing pitch – it's something that's very committed and very substantial," Doyle concludes.
In his message to Thunberg and the flygskam movement, EasyJet chief executive Johan Lundgren focuses on highlighting the benefits of commercial aviation.
"First and foremost, the point is there are a lot of people out there who are missing the amazing contribution that aviation gives to people's livelihoods and people's lives, never mind also the economic impact that this has, and that sometimes gets way too little attention," Lundgren states.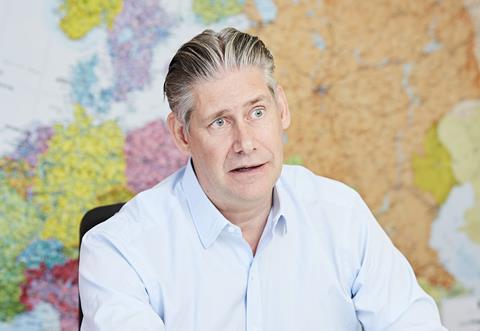 He notes that while there are "a lot of people out there who are very engaged and very vocal against aviation", they are "missing the idea that we can adapt and do something about this".
Lundgren firmly believes that action on the industry's environmental footprint is "not about making people fly less".
He explains that "if people connect less, if there's less mobility in the world, the higher the inequality", adding: "That certainly cannot be what people want out of this whole thing."
Lundgren says that "it's up to the industry and the regulators and other stakeholders to make sure that we have less impact on the environment".
He concludes: "That's what we are going to do."
For Rob Gurney, chief executive of the Oneworld alliance, the industry is "very glad that Greta has stood up to raise awareness of climate change and build the conciousness of this important issue".
But those supporting the flygskam movement should "offer encouragement and recognition where great work is being done, where commitments are being made", Gurney states, citing action being taken by the airline industry to improve its sustainability record.
"Don't just focus on the awareness," he says.