Collins Aerospace expects recovery in aircraft interiors to take "longer than originally anticipated", but is banking on an impetus from new products as airlines look to make cabins more hygienic.
Troy Brunk, president, interiors of the Raytheon-owned business, believes commercial air traffic is unlikely to recover to 2019 levels until 2023. However, the company is "investing a significant amount of resources to develop near term-solutions so airlines have the ability to address passenger confidence to fly", he says.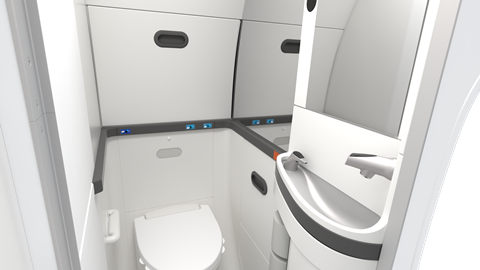 Collins is one of the biggest players in interiors – its products include seats, water and waste systems, galley equipment, lighting, oxygen systems, and passenger service units. Before the pandemic it had already "invested in the touchless lavatory environment" but has "expedited our timeline" to "bring much of that to market earlier than planned", says Brunk.
"These technologies vary in maturity level, so we're creating roadmaps with our customers that will make incrementally adding hygienic features simple as those solutions come to market," he says. "Airlines are more than willing to invest in smart solutions that address the immediate concerns they and their customers have about the flying experience.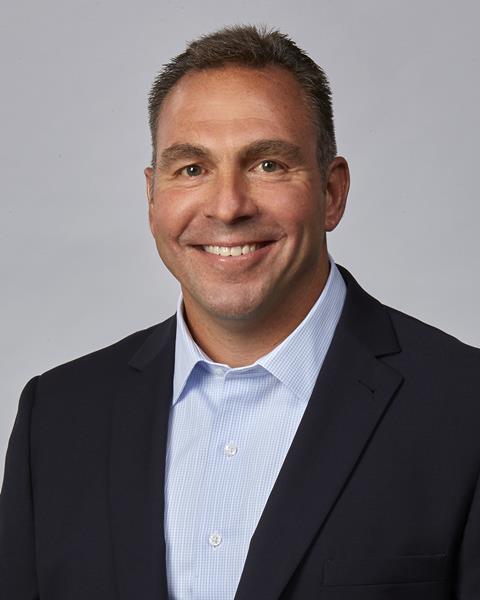 "Our collaboration with our airline partners has been terrific and it's clear to us the types of technology they want to see developed, so they can get it installed and begin the journey back to some sense of normalcy."
Reducing the number of times passengers or crew have to touch equipment will be crucial. "Anything on board an aircraft with a touchpoint is under careful review to find out how we can either reduce the need for touch entirely, or, where touchless is impossible, how we can make that particular area as hygienic as possible through the use of anti-microbial materials, disinfectants or other cleaning agents," he says.
Collins' touchless lavatory concept includes touch-free taps, soap dispenser, toilet lid and seat and flush. A fitting called Spash Guard "virtually eliminates" liquid waste particles entering the environment as an aerosol after the toilet is flushed, minimising, says the company, the risk of disease spread to passengers and crew.