GE Aerospace and Clemson University have secured government funds to develop materials capable of holding up in the ultra-hot temperatures associated with high-speed flight.
The funds came from the US Air Force Research Laboratory, which has authorised $10 million to support the project, the Ohio-based engine maker and South Carolina school say on 20 June during the Paris air show.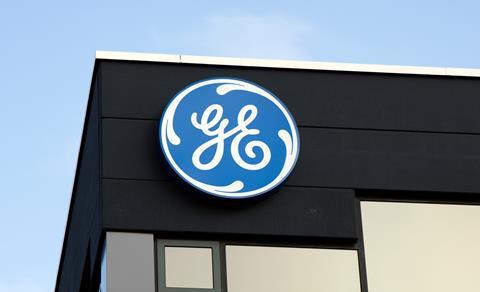 "Today's announcement represents a major milestone in the development of next-generation materials that will push the boundaries of what is possible in flight," says Tom Mathis, chief executive of GE's advanced research arm GE Edison Works. "The research we are conducting will grow the US innovation ecosystem, particularly in the area of advanced materials."
They are collaborating on the project with the Missouri University of Science and Technology, and developing "ceramic-matrix composite materials that would be lighter and better able to withstand extreme temperatures than metal alloys currently in use".
Such materials can benefit national security, enable improved engine efficiency, "enhance structure safety of the fuselage and revolutionise the time required to travel by air from one location to another", GE and Clemson say.
University president James Clements says the partnership "will drive innovation in advanced materials and help maintain US competitiveness".