Piper has secured an order from training school AeroGuard Flight Training Center for 90 Archer TXs, which will take the school's fleet to over 200 aircraft.
The order, signed at the Dubai air show, will help AeroGuard train pilots for airlines.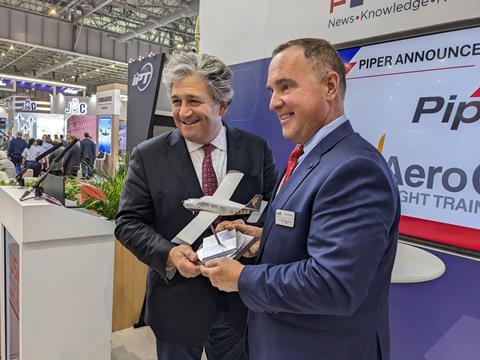 "We are thrilled to sign this agreement with Piper Aircraft to bring 90 new Piper Archers to AeroGuard's fleet," said Joel Davidson, chief executive of AeroGuard.
"This investment represents our commitment to providing our airline partners' student pilots with every resource they need to succeed while experiencing the highest quality flight training in the world. With these additional aircraft, AeroGuard has the capacity to welcome hundreds of new airline cadets to our pilot training programmes."
AeroGuard has agreements with major carriers such as SkyWest, Cathay Pacific, Korean Air, and others. The company has training locations in the US states of Arizona and Texas, as well as in Saudi Arabia.
Davidson says that airliners prefer to train pilots in the USA owing to benign weather in training areas, good airport infrastructure, and the strong regulatory environment.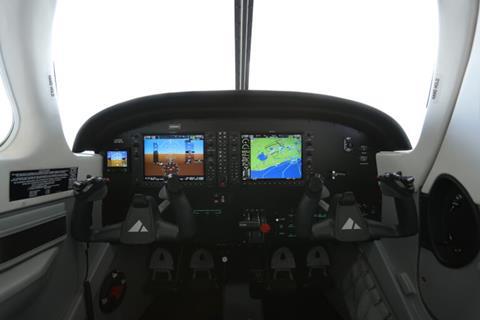 He feels that demand for pilots is only set to grow, noting the major orders at this year's Dubai air show, as well as the larger existing order books among the region's carriers.
Piper pitches the TX as ideal for ab initio training. The aircraft has a Garmin G1000 NXi cockpit, and is powered by a single Lycoming IO-360-B4A engine.