UK start-up Hans Airways has completed a new round of financing which it says satisfies the UK Civil Aviation Authority's requirements for it to secure an air operator certificate (AOC).
Hans Airways, which is aiming to launch flights between Birmingham and Amritsar in India and in August took of its first Airbus A330-200, has also completed a related management restructure which sees chief operating officer Nathan Burkitt taking on the chief executive role.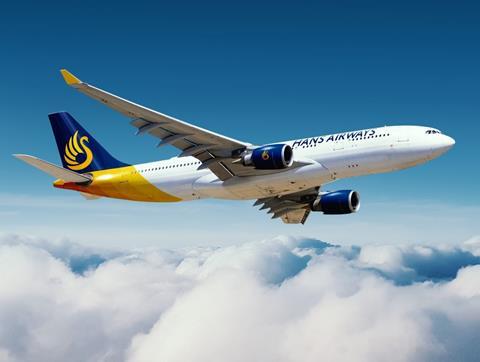 The Birmingham-based start-up had initially been hoping to secure its AOC in time to launch flights this summer.
It today says that the fresh investment will take the airline "to the next stage toward satisfying the CAA of its financial viability and subsequent operating licence to provide revenue air services".
Burkitt takes over as CEO from Satnam Saini, who will continue as a director of the airline, while another board member, Barry Humphreys, will become interim chairman succeeding Ruchir Verma.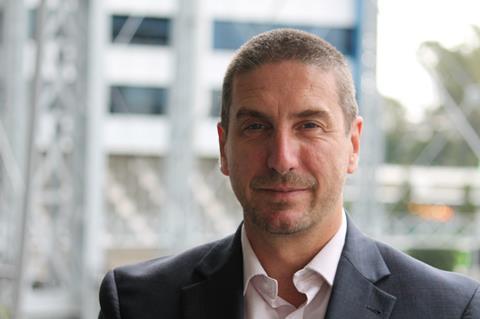 "Establishing a new airline is never straight-forward and there will inevitably be hurdles along the way," says Humphreys.
"Hans Airways is now well positioned to move forward. With growing evidence of strong demand for additional air services between the UK and India, supplemented by charter opportunities, we have every expectation of being able to launch."