Boeing Australia has conducted successful experiments in which unmanned air vehicles (UAVs) equipped with artificial intelligence (AI) have been able to detect and act upon simulated targets.
Using machine learning techniques, Boeing Australia says it has been able to teach a UAV how to detect a target, make a decision, and take action.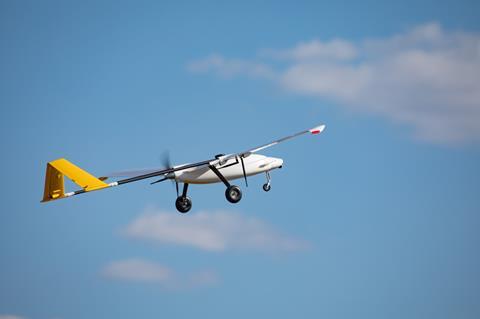 "We've been developing machine learning techniques in the lab environment with multiple unmanned aircraft," says Emily Hughes, director of Boeing Phantom Works International.
"We've effectively taught the unmanned systems to behave and learn using simulations, so they can detect a target in the real world, and then make a decision to act or react to the environment."
In addition to identifying and classifying targets, the UAVs were able to perform route planning, and also coordinate with both unmanned and manned platforms.
The work was conducted in partnership with Australia's Trusted Autonomous Systems Defence Collaborative Research Centre (DCRC).
"What's particularly critical for this project is the unmanned systems' ability to achieve these objectives in missions where conditions are degraded or in a denied environment," says Professor Jason Scholz, chief executive officer of the DCRC for Trusted Autonomous Systems.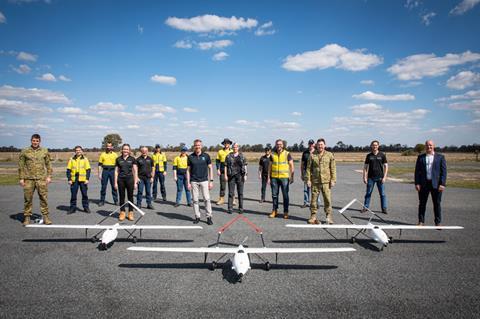 "Projects such as the one we've pursued with Boeing continue to grow our knowledge and understanding of artificial intelligence, and furthers the Australian government's advancement in trusted autonomy."
Australia figures prominently in Boeing's efforts to develop autonomous combat aircraft. In cooperation with the Australian government, Boeing is developing the Airpower Teaming System, a "loyal wingman" that can complement manned aircraft.
The first Airpower Teaming System airframe was rolled out in May, with a first flight due by the end of the year. The system has been developed rapidly following the programme's formal unveiling at the Avalon Airshow in February 2019.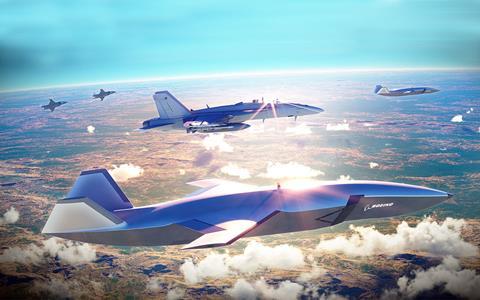 In July, Boeing Australia announced that it had conducted a series of flight tests involving three unmanned aircraft performing missions autonomously. This work focused on testing mission system software for high performance unmanned jets.
Tests saw the UAVs take off autonomously, achieve required formations, and depart from formation for an autonomous landing.
Updated with video from Boeing.