World Defense Show begins in the Saudi capital Riyadh in few weeks, taking place from 6-9 March. Exhibition space is sold out, but visitors can still register for this exclusive opportunity to connect with a nation's industry on a growth spurt
Thousands of defence professionals from across the globe will descend on Riyadh, Saudi Arabia in a few weeks for the most exciting addition to the industry events calendar in decades. The inaugural World Defense Show takes place in a nation that is the military powerhouse of the Middle East – a vital export market and also now a fast-emerging player in defence manufacturing in its own right.

World Defense Show – to be held at an 800,000 sq m purpose-built venue just outside the capital city – will offer visitors an action-packed week of live displays and exhibitions of the latest equipment and technologies, as well as networking and thought-leadership sessions featuring renowned academic experts, chief executives, and policy-makers.
Global giants such as Boeing, Lockheed Martin, and Raytheon are already working closely with public and private companies across Saudi Arabia's nascent sector. The four-day event will give visitors from abroad the chance to see at first-hand what innovations and services the Kingdom's young companies can deliver, and the opportunities to integrate them into global supply chains.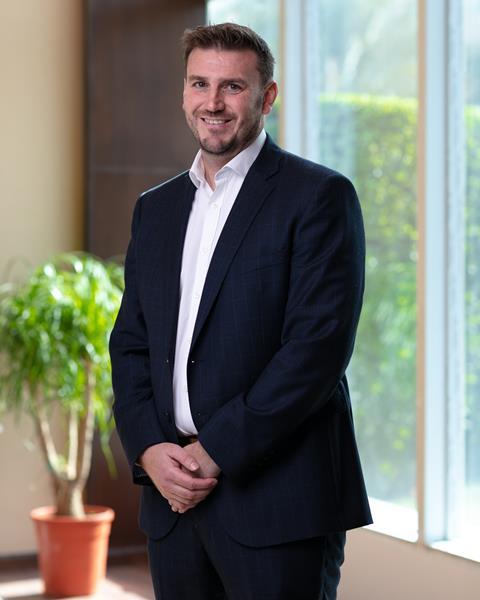 Founded by the General Authority for Military Industries (GAMI) and supported by the Ministry of Defense and national industrial leader Saudi Arabian Military Industries, the show will have as its curtain-raiser the IISS Riyadh Defense Forum, an invite-only conference hosted by the International Institute for Strategic Studies providing exclusive analysis of defence and security issues.
Continuing the themes raised at the forum, a series of thought leadership sessions, open to all, will take place over the four days of the show. They will cover some of the new technologies shaping the future of defence and answer questions about Saudi Arabia's national defence industry transformation project.
In addition, a Women in Defense event, taking place on International Women's Day on 8 March, will feature speakers from across the globe and focus on how aerospace and defence can address the challenges of gender diversity and inclusion, and provide opportunities for the half of the population who are under-represented in the industry.
With space now sold out, despite the recent addition of a 14,500 sq m extension to the halls to create a total 59,500sq m of indoor exhibition area, CEO Andrew Pearcey and his team are now focusing on getting ready to host the multinational exhibitors and visitors. In addition to the exhibition halls, the site includes a 120,000sq m outdoor display area, and its own 2.7km runway.
Other features of the 2022 show include Meet the Buyer and Meet the KSA Government programmes, as well as a service that will match potential investors with local start-ups. Augmented reality demonstrations will allow exhibitors to showcase their latest technologies and products in a unique way.
There is minimum red-tape for those looking to attend World Defense Show from abroad. Those signing up are automatically registered for a complimentary one-year, multi-entry visa – permitting follow-up meetings after the show. With only a handful of weeks left until the show, international visitors are urged to register early to allow time for visa processing.