European Commission regulators have approved a French ban on flying certain short-haul domestic routes, but only three initial connections will meet the criteria.
The three routes are all from Paris Orly – to Bordeaux, Nantes and Lyon – will be "prohibited for any carrier", according to the Commission's adoption.
France's government has taken the step to reduce the environmental penalty associated with short flights.
The ban applies to routes for which there are several direct high-speed rail connections per day, with a duration of less than 2h 30min, and which allow at least 8h on-the-spot presence.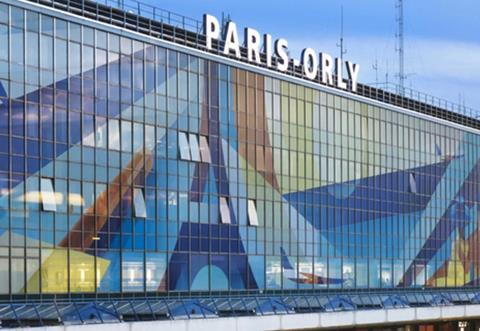 Eight routes were identified in the initial notification.
But two routes from Paris Charles de Gaulle, to Bordeaux and Nantes, are excluded from the ban because the rail times – respectively 3h 30min and 3h – exceed the threshold.
Three other routes, from Charles de Gaulle to Rennes and Lyon, and Lyon to Marseille, have also been discounted "given the rail services available at present", says the Commission in its 1 December implementation decision.
Even if the journey times by rail can be less than 2h 30min on these three routes, they "do not make it possible" to reach or depart Charles de Gaulle or Lyon airports early or late enough.
"Future improvements in the rail services, with services operating at sufficient frequencies and suitable timings – in particular for the purposes of connecting flights – will enable these air routes to be banned," says the Commission.
Application of the prohibition will be evaluated three years after its entry into force.