Boeing has continued to rejig its commercial aerospace supply chain, awarding new contracts to UK-headquartered Senior for work on the 737, 767 and 777.
Senior will provide floor beam assemblies for the 767 and quadrant assemblies for flight-control systems on the 737 and 777.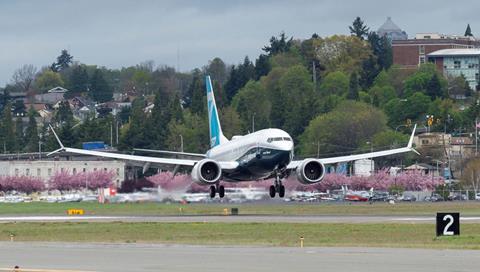 All three contracts are new work, not renewals of existing deals, Senior confirms. No details of the incumbent suppliers have been disclosed, however.
Senior will produce the floor beam assemblies at its site in Arlington, Washington, with deliveries commencing this month. Meanwhile, the company's Monroe, Washington plant is to begin shipments in the first quarter of the quadrant assemblies for the 737 elevator controls and 777 horizontal stabiliser flight-control system.
Senior has not confirmed the value of the contracts, but financial analysts put the total in the tens of millions of dollars range.