Russian state technology firm Rostec's joint venture with Sirena-Travel is preparing to enable Russian carriers to transfer to a domestic reservations system, to protect against possible problems with foreign booking platforms.
The venture, RT-Transcom, is carrying out preparations under a state order in order to "protect the industry".
It says the system comprises a main platform for gradual transition of airlines plus a back-up which can be called upon for emergency and excess-demand situations.
Rostec says larger carriers have participated in testing the system in order to assess the necessary technical requirements and to train personnel.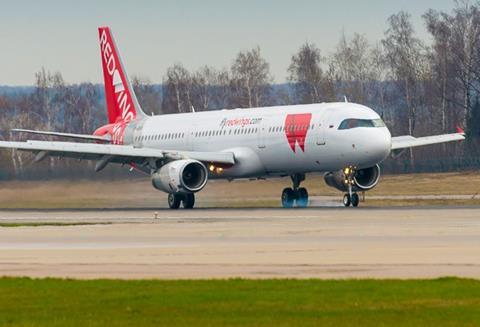 "Transition of airlines to domestic software is designed to ensure a sufficient level of booking-system stability and data protection," says Rostec deputy general director Alexander Nazarov.
He claims that use of foreign systems can lead to "leaks of sensitive information" and other problems.
Some 50 operators use the system, says Rostec, among them Red Wings, Utair, Yamal and Aurora.