Japan's defence ministry is inviting foreign suppliers to help develop the country's next-generation combat aircraft, known as the Future Fighter programme, or F-X.
The solicitation was made via a public notice and a press briefing by Japanese defence minister Taro Kono on 25 August, according to reports.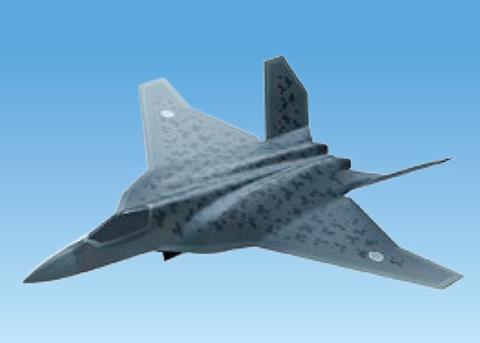 The Japanese defence ministry wants components that are at high-technology readiness levels, in areas such as stealth unmanned air vehicles, airborne missile systems, radar, sensors, electronic warfare and communications equipment, according to media outlet Janes.
The notice reportedly adds that this next phase will continue discussions related to development of F-X with the the USA and the UK.
"We are inviting companies to [support] the integration of the fighter aircraft," Kono says. "We are currently exchanging information with the US and UK to deepen our consideration of international co-operation in this development project."
In July, the defence ministry said it would choose a single Japanese company to serve as prime contractor and lead systems integrator for the jet, according to Janes. That company is thought likely to be Mitsubishi Heavy Industries, which built the Mitsubishi F-15J and runs a final assembly and check-out facility for the Lockheed Martin F-35 Lightning II in Nagoya, Japan.
The Future Fighter is to replace Tokyo's Mitsubishi F-2 fleet in the 2030s. The F-2 is a fighter derived from Lockheed's F-16.
Mass production of the F-X is reportedly planned to start in 2031. The next-generation aircraft would be deployed in 2035.