The Japanese Ministry of Defence has signed a contract with Mitsubishi Heavy Industries (MHI) for development of the new F-X fighter.
"We have signed a contract with Mitsubishi Heavy Industries," says the ministry. "In the future, we will steadily proceed with the development of the next fighter (F-X) together with the company."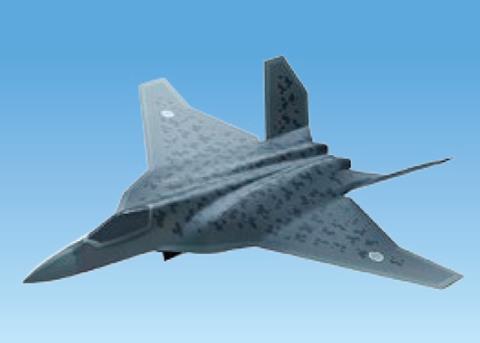 Mitsubishi is Japan's leading aerospace firm, and it was a forgone conclusion that it would be the prime contractor for the F-X future fighter programme.
The company developed the X-2 technology demonstrator, and also produced the F-2, the aircraft that the F-X will replace in the 2030s. In addition, the company has a final assembly line and repair depot for the Lockheed Martin F-35A.
Tokyo has decided to develop an entirely new fighter, as opposed to updating an existing type. The country's Acquisition, Technology & Logistics Agency (ATLA) is still determining the foreign partnership model for the programme, with both the UK and the USA in contention.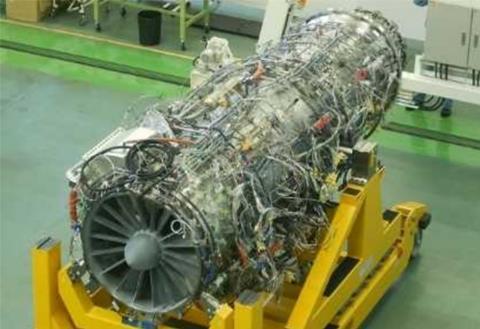 The F-X is envisaged as a large fighter with a heavy weapons payload and large combat radius.
In addition to the X-2, which flew 34 sorties from 2016-2017, Tokyo has also conducted 14 other programmes to explore technologies for the F-X in areas such as weapons bays, sensors, and data links.
The F-X platform will also have an indigenous powerplant, with Japanese engine maker IHI experimenting with the XF9-1 engine.