US travel restrictions will be expanded to individuals coming from the UK and Ireland as the coronavirus continues to disrupt the industry in ways that seemed unimaginable just days ago.
President Donald Trump advised on 14 March that "it's going to happen" and the measure was subsequently confirmed by vice-president Mike Pence.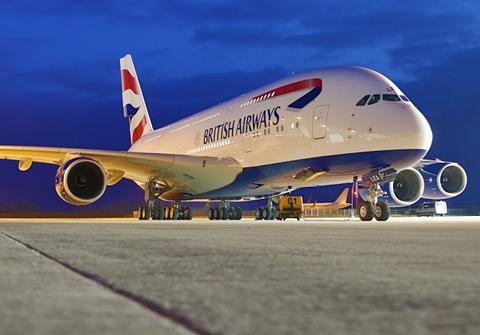 The expansion comes three days after the US government said it would be stopping foreign visitors from much of continental Europe from entering the country for 30 days beginning on 13 March. The expanded restrictions for the UK and Ireland are expected to apply to this group as well.
US citizens and permanent residents are permitted to return to the country under the ban, but must enter the USA via one of 13 "gateway airports" where they will be medically screened.
These airports comprise: Atlanta, Boston, Chicago, Dallas-Fort Worth, Detroit, Honolulu, Los Angeles, Miami, New York JFK, Newark, San Francisco, Seattle and Washington Dulles.
American Airlines said on 12 March it was suspending up to 34% of its international capacity, with a 50% capacity decline to Europe during the month of April. Delta said on 13 March that it was cutting 40% of capacity and grounding 300 jets, about one-third of its fleet.