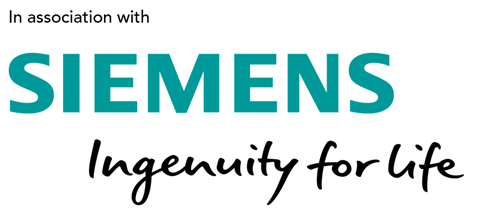 Despite, or perhaps because of, the Covid-19 crisis, the aerospace and defence industry is under pressure like never before to be innovative and agile, and one of the most effective technologies is digital engineering: capabilities that allow enable design teams to work collaboratively and more productively. In fact, such is its potential for disruptive change, digital engineering has been described by the US Air Force as "the new stealth". Our expert panel will discuss the potential of the technology and the benefits of becoming a truly digital enterprise, with examples from industry leaders on how it has transformed the way their businesses operate.
Speakers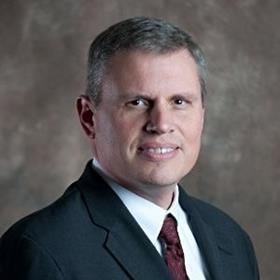 Dale Tutt, Vice President Aerospace and Defense Industry, Siemens Digital Industries Software
Dale Tutt is the Vice President of Aerospace and Defense Industry, for Siemens Digital Industries Software. He is responsible for defining the industry strategy for Siemens, leading definition of industry solutions for Aerospace and Defense customers.
Prior to joining Siemens, Dale worked at The Spaceship Company, a sister company to Virgin Galactic, as the VP of Engineering and VP of Program Management, leading the development of spaceships for space tourism. He led the team on a successful flight to space in December 2018.
Previously, Dale worked at Textron Aviation / Cessna Aircraft in program and engineering leadership roles. As the Chief Engineer and Program Director of the Scorpion Jet program, he led a dynamic cross-functional team to design, build and fly the Scorpion Jet prototype from concept to first flight in 23 months. Dale also worked as an engineer at Bombardier - Learjet, and General Dynamics Space System Division.
Andy Schofield, Manufacturing Technology Director, BAE Systems – Air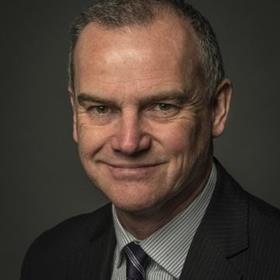 Professor Andy Schofield is the Manufacturing & Materials Strategy and Technology Director in the Air Sector business within BAE Systems. He has over 40 years of experience in the aerospace industry and is currently responsible for the development, deployment and subsequent governance of all engineering processes, technology and capabilities used across a variety of military aircraft products. He has experience of the full lifecycle of the aircraft products ranging from conceptual studies for future aircraft projects through to providing support to aircraft in operational service.
Andy also sits on a number of advisory groups in the UK, represents BAE Systems on the programme boards of a number of High Value Manufacturing Catapult Technology Centres in the UK and is a council member and non-exec director of TWI. He is a Fellow of the Institution of Engineering and Technology, a Fellow of The Welding Institute, a Fellow of the Royal Aeronautical Society, a Member of the Institute of Metal, Minerals & Mining and a Chartered Engineer. He was included in The Manufacturer Top 100 list in 2016 and has been appointed as an Honorary Professor at the University of Nottingham.
Paul Niewald, Senior Director / T-7A Chief Engineer, Boeing

Paul Niewald is chief engineer for the T-7A Advanced Pilot Training Program in Boeing's Strike, Surveillance and Mobility division. He successfully led the design and development effort that took T-7A from firm concept to first flight in 36 months. He is responsible for all the technical products and activities throughout the product life-cycle, including requirements, definition, production, test, certification and post-delivery support.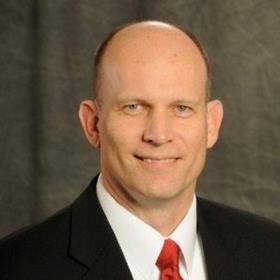 Prior to this, Niewald was the F/A-18 program chief engineer, and has also served as the F/A-18A-D program manager for Canada, Finland and Spain. In addition to his program management experience with Hornet customers, Niewald has held diverse and increasingly responsible engineering and business-related leadership positions. These include assignments in advanced aerodynamics, F/A-18 Core Avionics Displays leader and as Global Strike Airframe/Subsystems/Technology Supplier Manager team leader.
Niewald has a bachelor's degree in aerospace engineering, a master's degree in aeronautical and astronautical engineering, and an MBA from Washington University's Olin School of Business.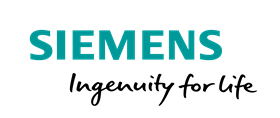 In association with Siemens
The Xcelerator portfolio of software and services, which provides the industry's most comprehensive digital twin is why Siemens is trusted by aerospace manufacturers and government agencies to enable the next generation design, manufacturing and sustainment innovation through increased automation and digitalization.