European Union Aviation Safety Agency strategy director Luc Tytgat will oversee the regulator from the beginning of September, as the authority seeks a permanent successor to executive director Patrick Ky.
Ky steps down as the head of EASA on 1 September having served a second five-year term in the role.
He sought to simplify the authority's procedures in order to establish more efficient rulemaking processes, and led the organisation as it dealt with the impact of the pandemic and the proliferation of electric VTOL programmes.
But he was also tasked with steering EASA through the safety crises which emerged in relation to the Boeing 737 Max, the shooting-down of Malaysia Airlines flight MH17, and the deliberate crash of a Germanwings Airbus A320.
"I am proud of my legacy," says Ky. "EASA is now a worldwide reference point for aviation safety. We have been consistently on the forefront of innovation and have simplified and adapted our rules to meet the needs of the entire aviation industry."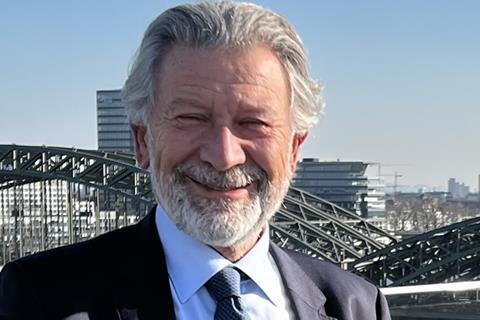 Tytgat joined EASA in early 2015 having held responsibility for air transport and space domains in the European Commission. His career has included serving with Eurocontrol and he has held senior positions in relation to the Single Sky initiative and Galileo satellite-navigation programme.
He has assisted with developing a more "agile" regulatory framework, says the authority, and has re-aligned EASA's strategy with respect to environmental, safety and security concerns.
As acting executive director, Tytgat says his aim is to ensure that EASA "continues to deliver on its many projects" and make certain that its "operational and reputational position remains intact".
UK regulatory consultancy CAA International's former managing director, Maria Rueda, will succeed Tytgat as EASA director of strategy and safety management in October.