Campbell Wilson will rejoin Singapore Airlines subsidiary Scoot on 1 April and begin his second stint as chief executive of the low-cost carrier.
Wilson – who previously led Scoot between 2012 and 2016 before becoming the group's executive vice-president of sales and marketing – will succeed Lee Lik Hsin, who is returning to SIA to become EVP commercial. That role's last occupant, Mak Swee Wah, has been named as EVP operations.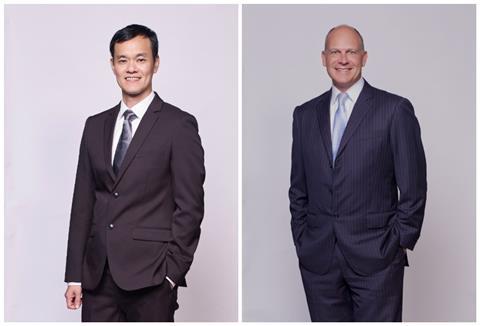 The group is meanwhile promoting Tan Kai Ping from senior vice-president for marketing planning to EVP finance and strategy.
There will also be leadership changes at SIA's MRO arm.
Ng Chin Hwee has been named as chief executive of SIA Engineering (SIAEC), succeeding Png Kim Chiang. SIAEC says Png is retiring as chief executive but will stay on as a company adviser.
"The SIA Group has highly capable executives with deep organisational and industry expertise, who are able to step up and take on new responsibilities," states group chief executive Goh Choon Phong.
"With these appointments, we have further strengthened our management team and better positioned the group for the future."