The grounding of passenger flights has led to a massive reduction in belly-hold capacity, traditionally responsible for about half of all international air freight. This has meant demand for air freight is outstripping supply. This webinar will discuss the long-term viability of solutions available on the market from "preighters" – passenger jets with the seats removed – to P2F programmes and even new-build cargo aircraft. What impact will the glut of feedstock – grounded older passenger jets – have on the P2F market?
On the demand side of the equation a looming global recession may be balanced by a positive jolt for e-commerce, boosting demand for low-cost, short-haul freight aircraft such as the Cessna Sky Courier and potentially ATR and De Havilland Canada freighters. Our experts from different segments of the air freight industry will discuss the shape of the sector that emerges from the crisis and what plans operators, manufacturers and customers should be putting in place now.
Speakers
This webinar is moderated by Murdo Morrison, Head of Strategic Content, FlightGlobal
Olivier Houri, Executive Vice President and Chief Revenue Officer, SmartKargo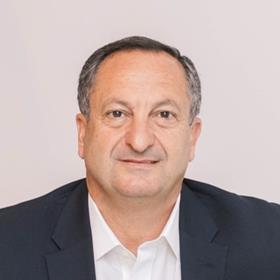 Olivier leads SmartKargo's profitable revenue growth strategy as EVP and Chief Revenue Officer, overseeing strategic corporate initiatives including Business Development, Marketing and Global Account Service.
Prior to joining the executive team at SmartKargo, Olivier spent over 20 years serving the Air Transport industry, first by leading the Global Air Transport Consulting Practice at Cap Gemini Ernst & Young and more recently as the President and General Manager of Unisys Global Travel & Transportation Industry business.
Paul Stoddart, Chairman and Founder, European Aviation Group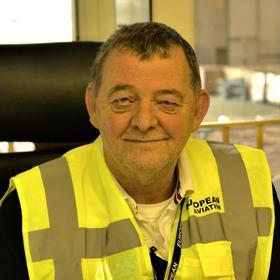 Paul Stoddart is the Chairman and founder of European Aviation Group, which began trading in 1989 as European Aviation Air Charter. What started with two BAC 1-11's and three Falcon 20's soon evolved into a fully-fledged airline operating out of Bournemouth Airport, with over 20 1-11's operational at their peak, as well as 19 planes joining long-haul routes from Gatwick and Manchester Airport.
In 2005, Paul founded the Australian low-cost regional airline OzJet, with 737-200's transferred from European with a 60-seat business class configuration.
In 2017, Paul oversaw the delivery of ten ex-Etihad and seven Virgin Atlantic Airbus A340's to European Aviation. The remaining aircraft, notably the ex-Virgin Atlantic stock, have been re-employed on PPE cargo duties during the COVID-19 pandemic providing logistical air bridge support to the UK's National Health Service.
Tim Strauss, Vice President, Cargo, Air Canada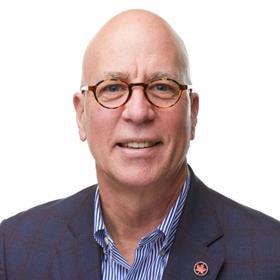 Tim Strauss was appointed Vice President, Cargo in April 2017, with oversight for all aspects of Air Canada's cargo business, including leading, directing, developing and implementing customer-centric initiatives and solutions, and responsibility for commercial business and its profitability.
Strauss has more than 31 years of cargo experience in both the airline and freight forwarding industries. Prior to joining the company, Strauss held leadership roles in global sales and operations at Northwest Airlines, Delta Air Lines and in Hawaiian Airlines. He began his career with Emery Worldwide in 1987 (now UPS Supply Chain Logistics) where he held roles of increasing responsibility, starting as a cargo handler and completing his tenure as Vice President of Transportation and Logistics.
Abhi Shah, Chief Revenue Officer, Azul Brazilian Airlines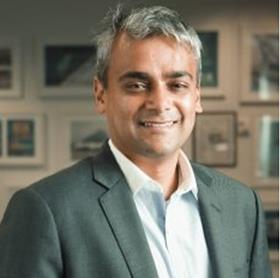 Abhi Manoj Shah is our Chief Revenue Officer and one of the founding members of Azul. Prior to joining Azul in 2008, Mr. Shah worked at JetBlue from 2004 to 2008 and at the Boeing Company from 2000 to 2004. Mr. Shah holds a bachelor's degree in aerospace engineering from the University of Texas and a master's degree in aerospace engineering from the University of Washington.

SmartKargo provides advanced technology to the global airline and logistics sector that facilitates all air cargo business models–from traditional B2B to the enablement of various e-commerce business models used throughout the supply chain.
SmartKargo has the only live system in the industry that that allows passenger airlines with cargo business to operate like the largest integrators, by way of an e-commerce integration that is compatible with their existing airline technology environments.
The company is headquartered in Cambridge, Massachusetts, USA, in "the most innovative square mile on the planet," with a subsidiary in Pune, India. The SmartKargo Support Team is based in Manila, Philippines with sales teams located in Dallas, Texas; Miami, Florida; Montreal, Canada and Sao Paulo, Brazil.