Europe's air transport safety regulator has warned that the uncontrolled re-entry of a large Chinese space launch vehicle could potentially affect southern European airspace.
The Long March CZ-5B is a heavy-lift vehicle being used to carry modules for a Chinese space station, with the most recent launch conducted on 24 July.
Members of a European Union space surveillance and tracking consortium estimate that large sections of debris from the rocket will re-enter the atmosphere around 30-31 July.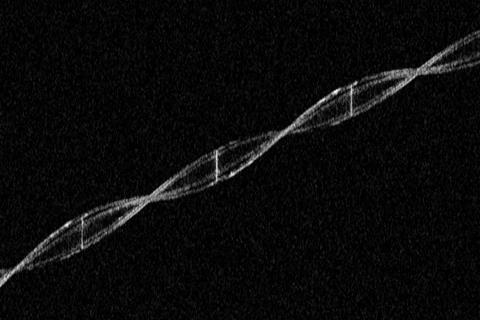 According to the consortium the debris weighs 17-23t and has a length of 53m and, as "one of the largest" such objects to undergo recent re-entry, "deserves careful monitoring".
It is tumbling with a speed of 3.3s per revolution.
The European Union Aviation Safety Agency states in a bulletin that a "variety of possible re-entry trajectories" have been predicted, one of which could affect airspace over countries including Bulgaria, France, Greece, Italy, Malta, Portugal or Spain.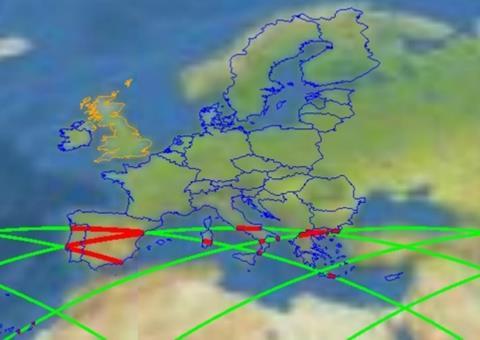 But the precise re-entry point is unclear, as the debris is uncontrolled with a wide latitude band, and large areas of South America, Africa and Asia fall under the orbital path.
EASA says airlines and air navigation services should monitor the forecasts for re-entry and adapt risk assessments accordingly.