United Airlines has named former vice-president of investor relations Michael Leskinen as its new chief financial officer, effective immediately, succeeding Gerry Laderman, who is scheduled to retire from the company in September 2024.
Leskinen has worked in his current role since 2019, the Chicago-based company said in disclosing the staff change on 22 September. In 2021, he took on the additional role of president of United Airlines Ventures, the airline's subsidiary that leads United's corporate venture capital efforts related to sustainable aviation.
Leskinen joined United in 2018 as managing director of investor relations.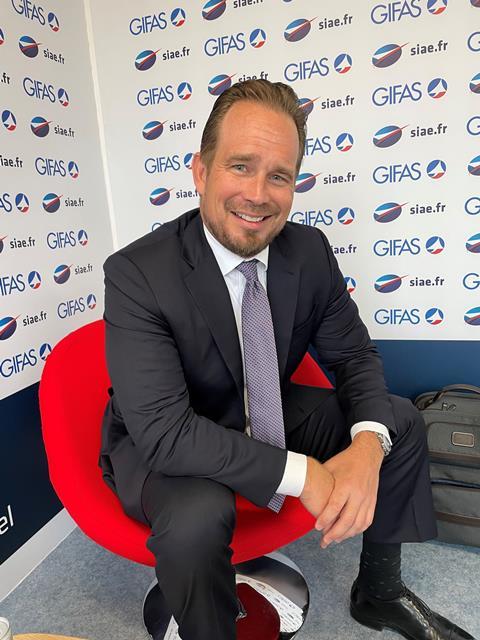 He holds a bachelor's degree in finance from Arizona State University and a master's degree in business administration from the University of Pennsylvania.
With Leskinen taking the CFO role, Laderman has become United's executive vice-president of finance, a change United says is part of a previously announced succession plan.
Laderman had in May disclosed his intention to retire, and the company said at the time that it would launch an "extensive external search" for his replacement.
"[Laderman's] continued services will help support the successful transfer of responsibilities and the execution of the company's United Next growth strategy and related aircraft acquisition and financing arrangements," United said at the time.
Prior to becoming CFO, Laderman was United's senior vice-president finance and procurement, and treasurer. From 2001 to 2010, he was senior vice-president of finance and treasurer at Continental Airlines. Laderman started his career in aviation as outside counsel to Continental at law firm Hughes Hubbard & Reed before joining Continental's former parent company, Texas Air Corporation in 1988 as senior director for legal affairs, finance and aircraft programmes.