Boeing recently established a new product team charged with working on development of a future commercial aircraft, though the company has released few details about the project.
"We are investing in our future and laying the foundation for our next commercial airplane development programme," Boeing CEO David Calhoun said on 27 October. "This quarter, we stood up an integrated product team to bring together a digital environment, where the next commercial airplane and production system can be designed together."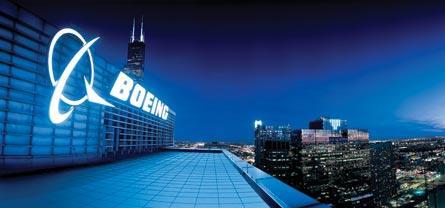 Calhoun, who spoke during Boeing's third-quarter earnings call, did not elaborate.
The Chicago airframer has long said it intends for its next commercial aircraft programme to benefit from an advanced digital framework linking design, development and production.
Analysts view Boeing as needing to bring a 737 Max replacement to market in the 2030s. The company has also hinted at developing a new mid-market aircraft to replace 757s, though Boeing's progress with those projects remains unclear.
"While we have not launched a new airplane, this is an important step in our digitalisation journey and our development journey to evaluate how we [can] holistically design, build, test and support" the next aircraft, Calhoun says.