Boeing's head of commercial aviation engineering Howard McKenzie became the company's chief engineer on 1 March, succeeding Greg Hyslop, who is set to retire in June.
"Effective today, McKenzie takes over leadership of the company's 57,000 engineers worldwide, overseeing all aspects of safety and technical integrity of Boeing products and services," Boeing said on 1 March.
David Loffing has succeeded McKenzie as vice-president and chief engineer at Boeing Commercial Airplanes, Boeing adds. Loffing had been Boeing's chief 777X programme engineer.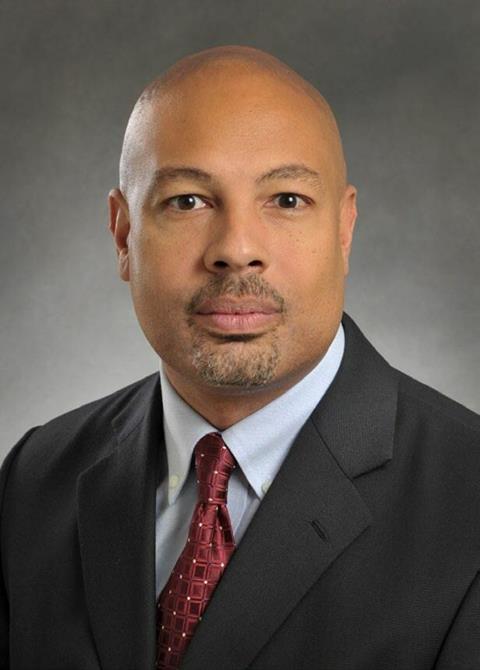 McKenzie takes over Boeing's top engineering role at a critical time, as the company works to secure certifications for its 737 Max 7, Max 10 and 777-9. All three programmes are badly delayed.
McKenzie has worked at Boeing and predecessor company McDonnell Douglas for 35 years, having joined McDonnell Douglas in 1987 as an engineering intern.
He became chief engineer at Boeing Commercial Airplanes in August 2021, according to his LinkedIn profile. Earlier, McKenzie been chief engineer at Boeing Global Services, vice-president of Boeing's test and evaluation division, and chief project engineer on the 777 programme.
In addition to his role as chief engineer, McKenzie now oversees "Boeing's technology vision, strategy and investment, while reporting to Calhoun and joining the company's executive council," Boeing says.
Boeing Commercial Airplanes' new chief engineer Loffing had been the 777 programme's chief engineer since June 2020, according to LinkedIn. Earlier, he was chief engineer of the 747 programme, director of engineering of Boeing's New Mid-market Airplane programme (a since-stalled effort to develop a new jet) and an engineer on the 737 Max programme.
Ahead of his planned June retirement, Hyslop has become Boeing's "chief engineer emeritus", a position in which he reports to Calhoun and will assist with the staff transition, programme management, leadership development and Boeing's university relations, the company says.
"As we reshaped our company, Greg played an instrumental role in strengthening our engineering organisation, positioning our engineers to innovate a future that is more digital, autonomous and sustainable, and always with a focus on safety, quality and integrity," says Boeing chief executive David Calhoun.
Hyslop has been Boeing's top engineer since 2019, and has since 2016 held a seat on the company's executive council.
"He led the realignment of the company's engineers under one organisation, championed changes to empower engineers and instituted next-generation design practices," Boeing says.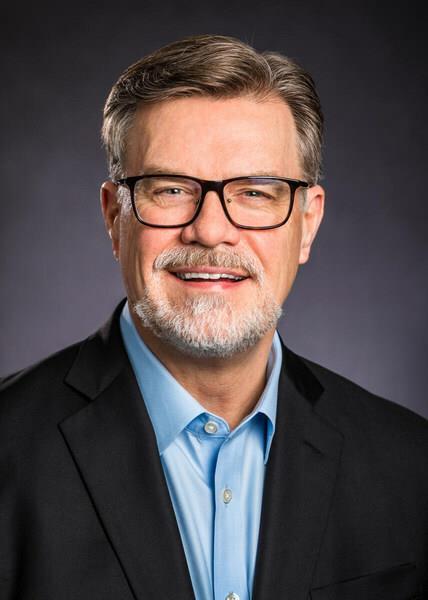 Boeing in September 2019 disclosed it was overhauling its engineering department so that all engineers reported up to chief engineer Hyslop. Previously, engineers in different business units reported up to the heads of those units. Boeing implemented the change in response to two 737 Max crashes.
In June, Hyslop will have worked at Boeing for 41 years. His roles have included leading the company's research and technology efforts and its Strategic Missile & Defence Systems business.
Hyslop in 1982 went to work for McDonnell Douglas Astronautics Company as a guidance and control engineer.
"When I think about the impact Boeing has on the world, I feel incredibly lucky to have worked with the talented people who take on the aerospace industry's most difficult problems," Hyslop says.