Asiana Airlines has appointed Won Yoo-seok as its acting chief executive, following the resignation of Jeong Seong-kwon.
Won's appointment follows a meeting of the airline's board on 28 December, says the carrier. Won previously helmed Asiana's cargo division.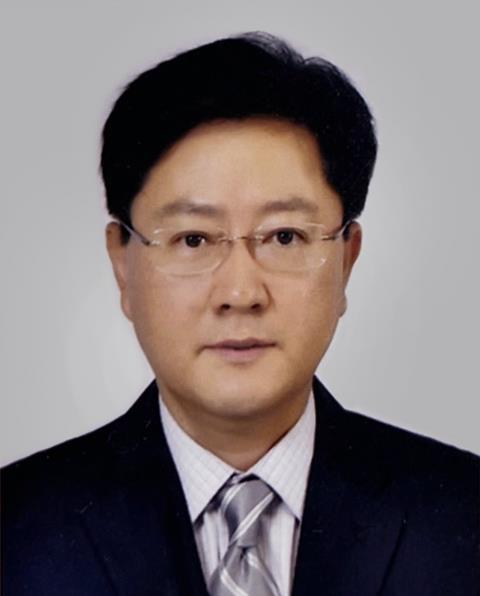 The company adds that he has worked as a human resource team leader, Los Angeles cargo branch manager, and in other roles.
"We will make every effort to enhance Asiana Airlines' competitiveness in the rapidly changing external environment," says Won.
The carrier adds that his predecessor, Jeong, stepped down for "personal reasons."
Asiana is in the process of being acquired by Korean Air.
Korean Air is steadily racking up regulatory approvals for the deal, but still awaits approval from the European Union, USA, and Japan, as well as final approval from the United Kingdom.