Two years into the role, Airbus chief executive Guillaume Faury has developed a clear plan and is rapidly guiding the manufacturer through necessary transformational changes, writes Patriot Industrial Partners managing director Alex Krutz
Napoleon Bonaparte once said, "Take time to deliberate, but when the time for action comes, stop thinking and go in."
Two years into his tenure as Airbus chief executive, Guillaume Faury seems to be following a similar mantra. He has developed a clear plan and embarked on a course of action, guiding Airbus through necessary transformational changes at a pace uncommon in the aerospace industry.
His actions seem likely to spur competitors, and the entire supply chain, into similar transformation.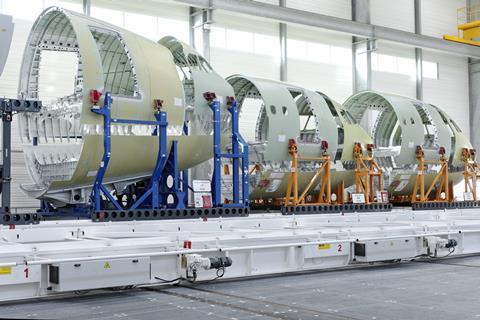 Faury's transformation plan is underway and appears to encompass three strategic initiatives: to improve Airbus's design capabilities, modernise its manufacturing technology and consolidate its industrial footprint. These initiatives will support Airbus's goal of producing a new hydrogen-powered aircraft with net zero emissions by 2035.
To transform its design capabilities, Airbus is using a new technology called "Digital Design Manufacturing and Services (DDMS)", which digitally links the entire design, tooling, supply chain and manufacturing process. The results will ensure cost competitiveness and compress time-to-market for new aircraft, revolutionising Airbus's development process.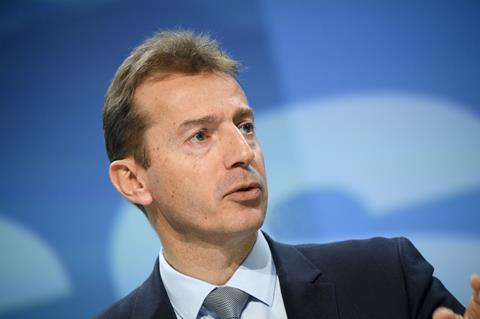 Airbus is already transforming its factories with advanced manufacturing technologies, including semi-automated equipment and collaborative robotics. The results will enable higher production rates and more-efficient operations. Airbus is investing now, during an industry downturn, and taking advantage of reduced demand and production volumes.
The last – and boldest – of Airbus's initiatives is its industrial-footprint consolidation.
A bit of historical context: In the early 2000s, aerospace companies were doing the opposite – carving out and spinning off aerostructures businesses and other divisions not considered core aircraft-manufacturing competencies. Airbus completed that work in late last decade when it spun off aerostructures divisions in France and Germany to form Premium Aerotec. It also carved out Aerolia and Sogerma, which later merged to form Stelia Aerospace. Airbus still owned the businesses but operated them separately from its aircraft manufacturing business.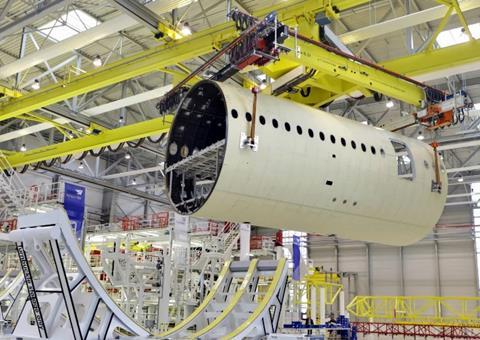 But Faury, who considers aerostructures to be a core aircraft-design and manufacturing activity, is now reversing that work. The Toulouse company is reintegrating Premium and Stelia back into its core industrial operations, a move Faury believes will simplify governance and reduce bureaucracy. Also – and counter to conventional thinking – Faury believes integrated aerostructure operations will make Airbus more lean and agile, with dedicated capacity and shared objectives.
Folding aerostructures work back into its core operations will enable Airbus to better control its cost structure, and its ultimate destiny. The integrated aerostructures units will report to Airbus executives and benefit from more capital investment. In contrast, when independent, the companies could not invest financial resources in research, development and factory modernisation. These changes will have net positive competitiveness for Airbus and its supply chain.
Once Faury's transformations are complete, Airbus will be better positioned – technologically and organisationally – to develop an industry leading zero-emissions aircraft. Faury's actions are no accident. He is deliberately changing Airbus in ways that might transform the entire aerospace industry.
Alex Krutz is the managing director at Patriot Industrial Partners, an aerospace and defence advisory firm that focuses on manufacturing strategy and supply chain optimisation. Follow me on LinkedIn.