Air Canada has named Amos Kazzaz as its new chief financial officer, replacing Michael Rousseau, who will become Montreal-based Air Canada's chief executive next year.
Kazzaz will take the post on 15 February 2021, the same day Rousseau succeeds outgoing CEO Calin Rovinescu, who is retiring.
"Amos has been a key member of our highly skilled executive team for over a decade," says Rovinescu. "His financial acumen, proven track record and deep knowledge of Air Canada's business position him well for the CFO role and to help guide Air Canada as the industry recovers."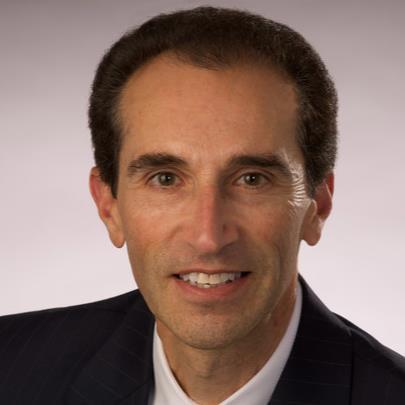 Kazzaz is a 10-year Air Canada veteran, following a 24-year career at United Airlines. He has held roles in finance, planning and cost management, Air Canada says on 16 December. His remit as CFO will include financial reporting and planning, investor relations, treasury and controller operations, taxation, pension administration, internal audit, fleet, procurement and corporate real estate, the carrier adds.
Rovinescu has led the airline for almost 12 years after rejoining the carrier in 2009. He had until 2004 formerly served as Air Canada's chief restructuring officer during the carrier's reorganisation, and before that as strategy chief.
Rousseau has served as Air Canada's chief financial officer since 2007 and also became deputy chief executive at the end of 2018. Prior to joining Air Canada, Rousseau was president of Canadian retail firm Hudson's Bay Company.