Icelandair Group is attributing a decline in its cargo performance to weak export markets, but expects the situation to improve later this year.
It is supporting the development of Reykjavik airport as a freight hub, and has introduced substantial capacity through the addition of a pair of Boeing 767 freighters to its fleet.
But the company turned in cargo revenues of $22 million in the second quarter, down on the previous figure of $24.2 million.
Chief executive Bogi Nils Bogason says freight markets have been "challenging" and the division experienced lower yields, delivering "negative results" for the three months to 30 June.
Although its broader flight schedule and longer distances meant freight traffic rose by 30% in the period, the tonnage carried remained similar. Import and export volumes decreased but transit volumes rose sharply.
Bogason says the company is taking action to restore profitability.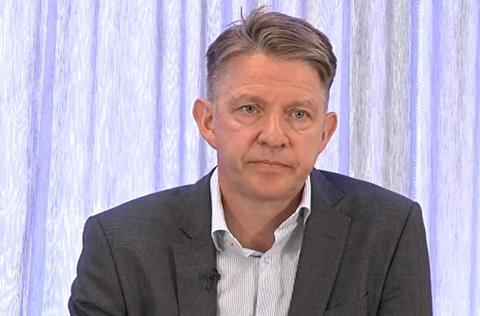 Icelandair Group's leasing arm, Loftleidir, turned in an encouraging performance with revenues rising by more than 40% to nearly $20 million, as sold block hours increased by 16%.
Leasing experienced a profitable first half, and the operation is predicted to deliver strong results in the second, says the company.
Icelandair Group says it has signed a letter of intent for a Boeing 737-800 sublease, under an aircraft and maintenance agreement, with a long-term customer, and Loftleidir has also recorded an upward trend in the post-pandemic VIP charter market.