New Italian national carrier ITA Airways has firmed its commitment for 28 new Airbus aircraft.
ITA, which launched services in mid-October after its predecessor Alitalia ceased flights, outlined its preliminary commitment for 10 A330neos,11 A320neos and seven A220s at the end of September as part of a wider refleeting commitment
.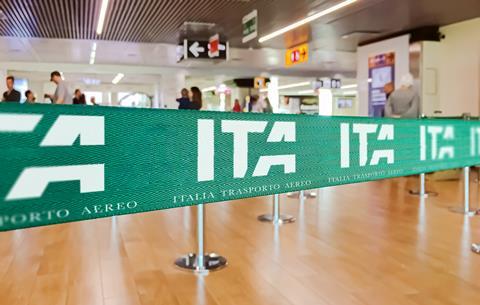 Executive president of ITA Airways Alfredo Altavilla says: "Today the strategic partnership with Airbus takes an important step forward with the finalisation of the order we announced last September."
ITA had already at the end of September signed for the lease of 31 Airbus aircraft - also covering a mix of A220s, A320neos and A330neos - from US lessor Air Lease. These formed part of longer-term plans to lease up to 56 Airbus aircraft including A350s during the course of its business plan. ITA again today reiterates its intent to lease A350s as part of its fleet expansion.