Cockpit crew representatives are concerned that the forced Ryanair Boeing 737-800 diversion to Minsk has the potential to overturn the foundations on which responses to interception and security threats are based.
International pilot federation IFALPA and the European Cockpit Association have jointly described the 23 May event – during which the Vilnius-bound 737 was instructed to divert to Minsk over a security threat – as bearing "all the hallmarks" of a "state-sponsored hijacking".
Whether a combat aircraft was actually deployed to escort the 737 has yet to become clear, but the two associations are alarmed that the possible intervention of the Belarusian air force was "enacted for political reasons".
IFALPA and the ECA are seeking an independent inquiry and an immediate response from safety authorities.
"This unprecedented act of unlawful interference will potentially upend all the assumptions about the safest response to bomb threats on flight and interceptions," they add.
"Without trust and reliable information from states and air navigation service providers, handling both types of events becomes much riskier to manage."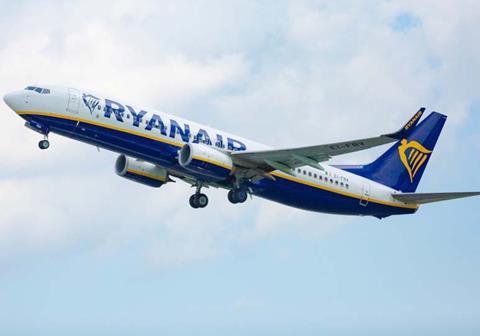 Military intervention amounts to a "wilful hazard" to passenger and crew safety, they add, arguing that the captain is in the best position to assess the actual situation on board.
"[The captain] must be able to react according to the level of risk, regardless of external circumstances," the associations insist.
"Any measures taken by states to address a specific threat should enhance the crew's ability to assess the situation thoroughly."
Full details of the nature of the security threat against the aircraft – which was subsequently found to be false – and other motivations for the diversion to Minsk, during which a prominent political activist is widely reported to have been detained, have yet to emerge.