Vinci Airports is to take over a near-30% share of Mexican airport operator OMA after affiliates of Fintech Advisory opted to sell their stakes in the company.
OMA is the brand name for Grupo Aeroportuario del Centro Norte, which manages 13 international airport in the central and northern region of Mexico – among them Monterrey, Acapulco and Mazatlan.
French-based Vinci is to take over the shareholdings of Servicios de Tecnologia Aeroportuaria – also known as SETA – and those of Aerodrome Infrastructure.
The agreement covers acquisition of the 14.8% stake held by SETA – through a mix of series B and BB shares – plus the 15.1% owned by Aerodrome Infrastructure, in series B shares.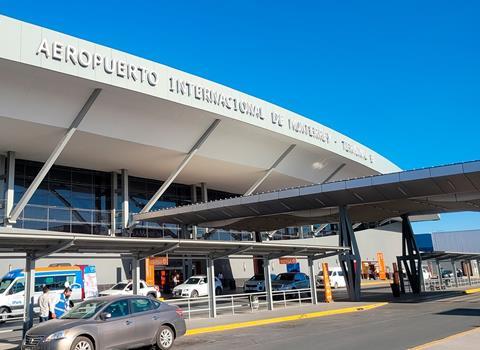 OMA says the SETA stake is being divested for $578.7 million and that of Aerodrome for $236.7 million, giving an overall sale price of some $815 million.
It adds that completion of the sale to Vinci Airports is subject to various conditions including regulatory approval.
Vinci Airports has interests in over 50 airports including Latin American facilities in Brazil, Chile, Costa Rica and the Dominican Republic.