US President Joe Biden has nominated Denver International airport chief executive Phillip Washington to lead the Federal Aviation Administration.
Washington will replace Billy Nolen, who has been serving as interim administrator of the US aviation regulator since Steve Dickson left the post in April, the White House says on 6 July. The position comes with a five-year term.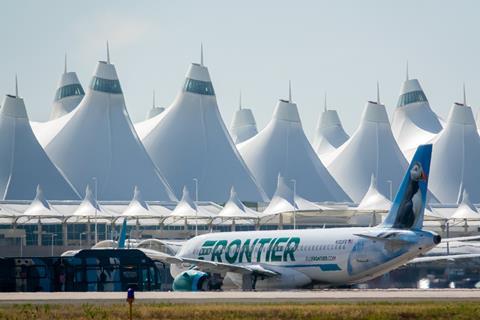 Dickson in February announced he would depart on 31 March, about halfway into his term. He did not cite reasons.
Washington comes to the agency with extensive transportation sector management experience, the White House says. Prior to his role in Denver, he was CEO of the Los Angeles County Metropolitan Transportation Authority.
He also previously served as the CEO of Denver Regional Transportation District (RTD) and worked as the Assistant General Manager of RTD for nearly 10 years before being named CEO.
Washington hails from Chicago and is a 24-year veteran of the US Army. He holds a Bachelor's degree in Business from Columbia College, and a Master's degree in Management from Webster University.