Business aircraft and helicopter specialist Luxaviation Group has transferred safety oversight of its Portuguese operation to the European Union Aviation Safety Agency.
Luxaviation is aiming to shift all its European businesses to EASA regulatory supervision.
EASA has been offering the opportunity for carriers to place their operations under a European air operator's certificate, with EASA acting as a single safety oversight authority.
This development is the result of a need to improve oversight efficiency for carriers which have established operating divisions in several European Union member states.
Central European budget airline Wizz Air, based in Hungary, brought its operations under EASA at the beginning of August.
Luxaviation Group becomes the first business aircraft operator to make the shift to EASA supervision. The transfer took effect on 13 October.
"This is an important step for European aviation, and we are happy to continue working with Luxaviation to help them streamline their operations and maintain the highest levels of safety," says EASA executive director Patrick Ky.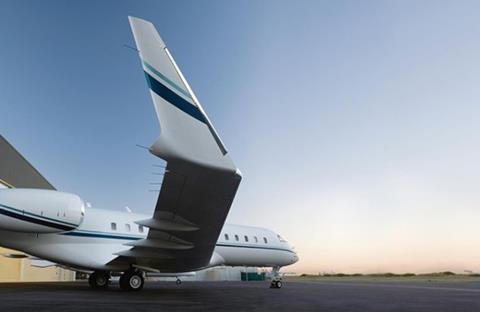 The carrier's fleet – comprising 235 aircraft and 35 helicopters – is spread across 15 air operator's certificates of which nine are European.
Luxaviation uses a broad range of aircraft types including the Airbus A320, various executive jets from manufacturers such as Dassault, Bombardier, Embraer and Gulfstream, plus light jets and turboprops.
It says the transfer of the Portuguese oversight to EASA is the "first step" in putting all its European group businesses under the authority.
The European air operator's certificate represents a "major change for the entire aviation sector", it adds, reducing costs to operators and increasing competitiveness in the market.
"We have been working closely with EASA in order to achieve a single AOC similar to the [US FAA]," says chief executive Patrick Hansen.
"At a time where European solidarity is gaining even more importance, this step to unify our skies under one European authority is key for further success."
Hansen says the size of the Luxaviation fleet and its spread across several European states means its support of the EASA initiative is a "natural step", adding that the company will provide "valuable insight" into the development.